quality brands we work with

Dynamic Data & Security has a range of services for you to choose from. We cover many different aspects of your home or business to bring you the
solution that you need whether it be security or telecommunications products. Feel free to choose from our product selection below: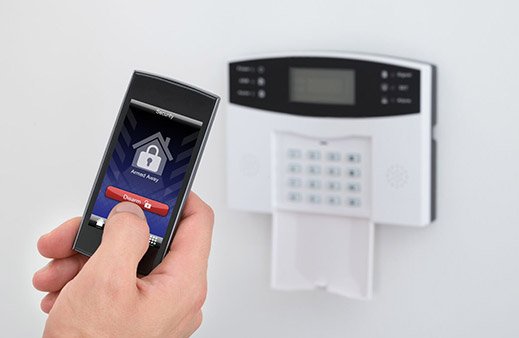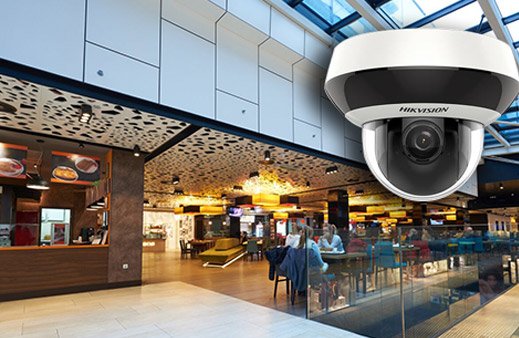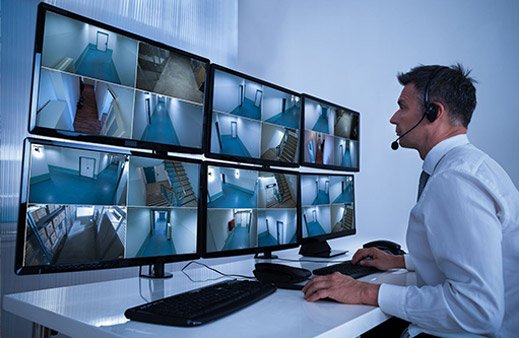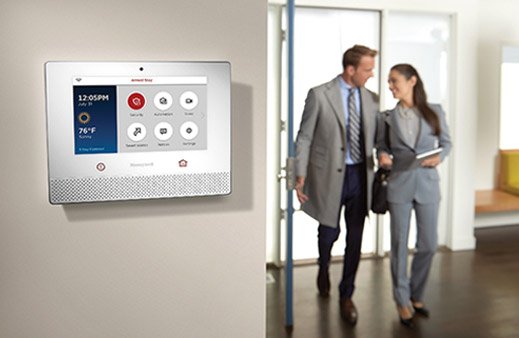 why choose Dynamic Data & Security?
Dynamic Data & Security has been protecting people like you for over 20 years. Here's what we can do for you: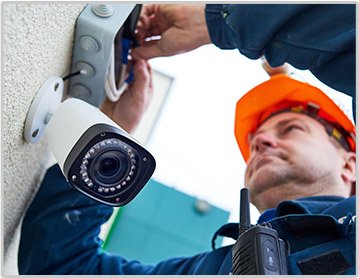 Benefit One
Have your system installed by our fully licenced and trained technicians. All of our security staff are licenced for the security and communications industry so you can have the assurance that your installation will be done professionally and legally.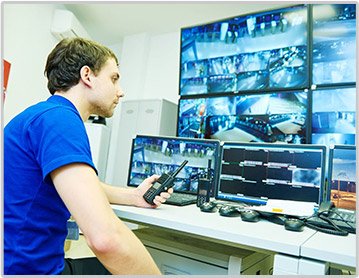 Benefit Two
Choose to have your system installed the way you want it! We can supply you with the monitoring solution that fits your needs. Have the assurance that when your alarm is activated that you and your loved ones will receive the notifications from your system to help keep you safe.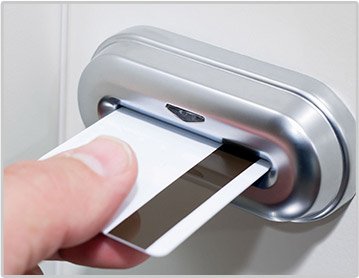 Benefit Three
Our systems can be as simple or as complex as you need them. From lights and sirens to ward off offenders or step up to full monitoring of your premises to track staff movements and keep unwanted people out of restricted places. This can save you significant cost in a larger business by securing your rooms adequately.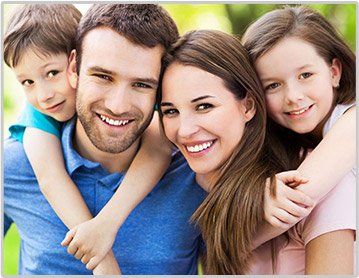 Benefit Four
Come home to your house and know that it is secure. Our systems will alert you if you've had a break in so that you keep your family away from harm.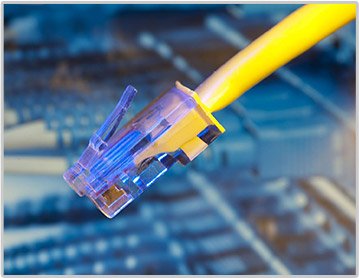 Benefit Five
Our Data Cablers install quality assured products that comply with the Australian Standards. We offer 20/20 or lifetime warranties so that you know that your communications system will last into the future.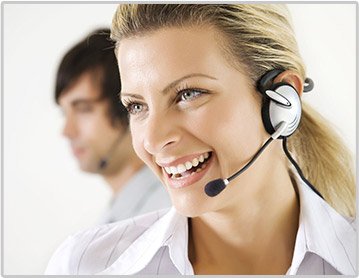 Benefit Six
Got a question about your system? We're here to help you when you need it most.
request a free quote today
At Dynamic Data & Security we pride ourselves on being able to find the solution to you problem. We are your problem solver with our solution to help you.

Step One
Leave us a comment for what you want, for example "I'm looking for a security system for my home" or I need to view the footage of who's coming to my front door"

Step Two
Fill out your contact details so that we can contact you to discuss what you need

Step Three
We'll book a time with you to come out and check your requirements and come up with the right solution for you. We look forward to welcoming you as one of our new customers.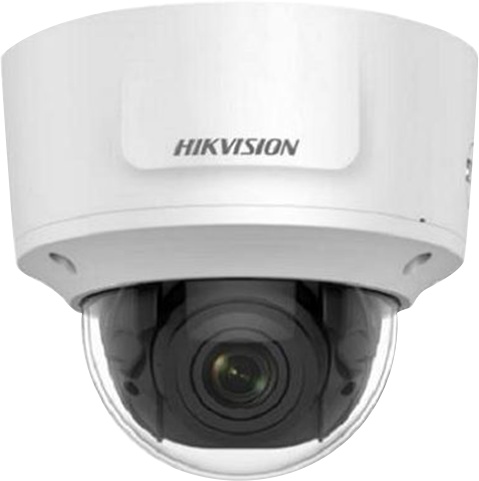 Purchase With Confidence Thanks To Our Industry Leading Double Guarantee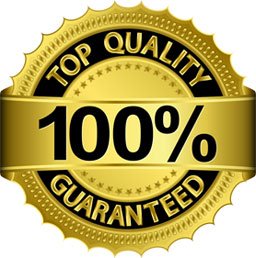 DYNDATA
PERFORMANCE Guarantee
HOW IT WORKS:
The communication and security products that we install are installed to the Australia Standards and are tested with industry leading equipment. We can supply 20/20 or lifetime manufacturer warranties upon request.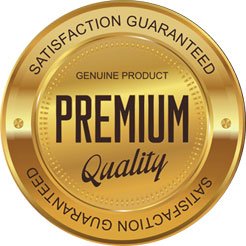 HOW IT WORKS:
Most of the brands that we supply have a 3 year manufacturer's warranty and some even have lifetime warranties for your peace of mind.
Contact us to discuss the solution for you
Let's get you on your way to securing your home or business today! Give us a call to help you out by clicking on the button below or alternatively enter you details so that we can contact you.
Our Happy Clients Speak Out
Here's What We Get Up Tp – To Install Your Products
Here's what we get up to – to install your products: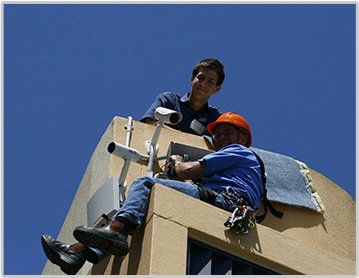 Tricky to reach places
Cameras and Telecommunications equipment in tricky spots is no problem! Even tops of high rise buildings and resorts.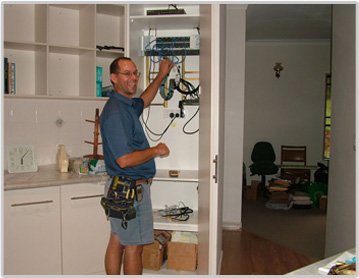 Solutions for in your home
Structured cabling solutions in your home or your business to future proof your communications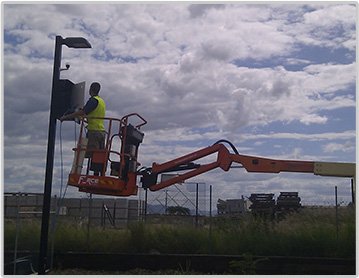 Commercial and Industrial
We're licenced to perform high risk work for Working Safely at Heights. We've got you covered!
request a free quote today