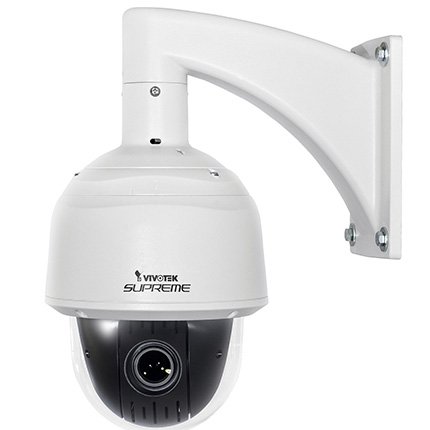 CCTV Camera surveillance will help you solve a lot of problems:
Find out "who did it!" There's no substitute for the undeniable proof of video footage of who was responsible for something.
Number Plate Recognition.
People Counting in supermarkets or public places.
Assist in legal proceedings to prosecute criminals.
Monitor your staff – find out if this thing that they're talking about really happened – and by the way did they show up and leave at the correct times?
Monitor your stock – keep an eye on your stock, stock levels and see that it is protected.
Prevent accidents – we have many clients that use CCTV footage to prevent accidents from happening in the workplace. It's also easier to have a camera in places that would otherwise be obscured from normal view, preventing injury to people.
Cameras can also Provide Alarm Verification to reduce the incidence of false alarms from security systems.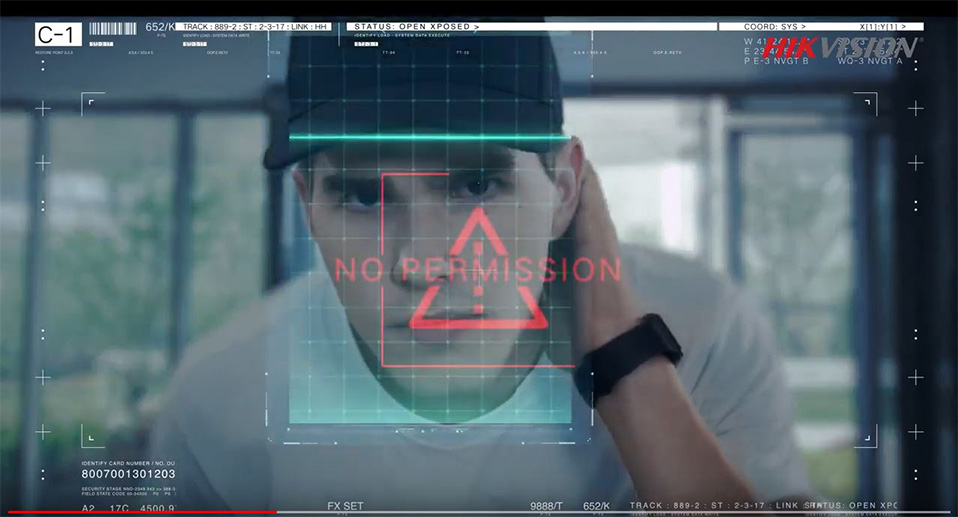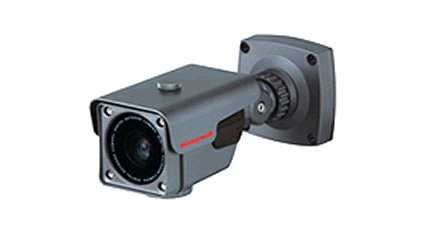 IP or Analogue CCTV Systems?
IP CCTV systems will give you the most flexibility with your CCTV system. These cameras will show you more of what you are recording, they have a higher resolution and you can quite often zoom in more with them to find out what happened for an event. The analogue systems are still quite good, and the resolution of them has also improved over the years with them now being capable of High Definition video. The cabling will vary for both systems; with IP CCTV using data cabling (usually twisted pair cable) and the analogue systems will usually use coaxial cable with a separate power cable. We would typically replace the old analogue cameras with newer TVI technology giving you much better images and the ability to zoom in and out if you need it.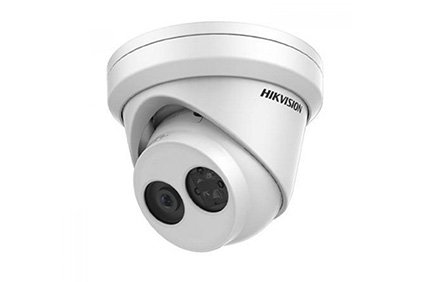 Special features:
We can configure your cameras to suit your individual requirements. Some special needs are bi-directional audio support, where you can speak to someone that you are viewing on your system, and we also can implement cameras that do people counting.
Dynamic Data & Security works with leading CCTV providers in Australia to give you the best camera coverage possible. Manufacturers that we recommend and use are Hikvision, Honeywell, Kobi, Vivotek, Bosch.
We have had success with installing our CCTV systems over a variety of networks including Coaxial Cable, Structured Data Cabling, Optic Fibre Networks and Dedicated Wireless Technologies.
Our Happy Clients Speak Out